"Home of the Super Dogs"
TEAM Kombinalong has bred and exhibited more than 80 champions in Australia and overseas and exported to 15 countries worldwide.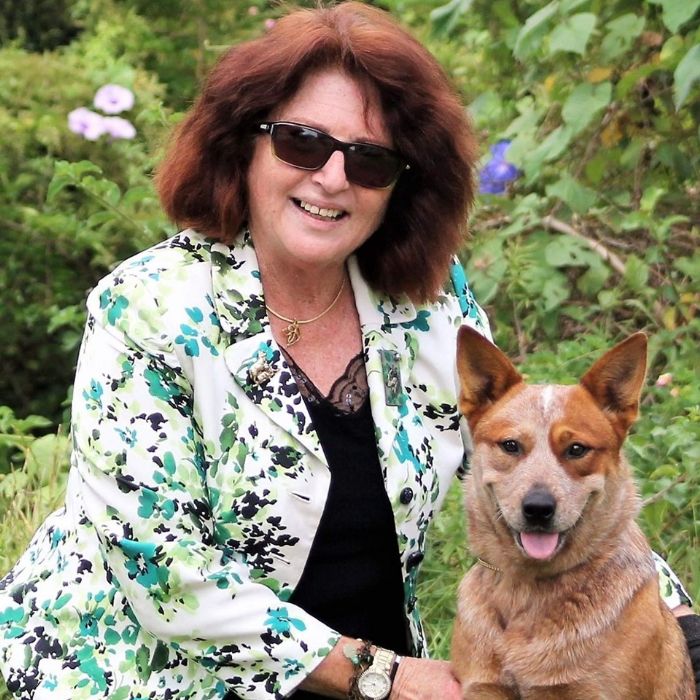 Kombinalong Australian Cattle Dogs commenced in 1979 with the purchase of an Australian Cattle dog as a companion/show dog. Narelle Hammond immediately fell in love with the breed and over the past 40 + years has established herself and her kennels as one of the leading Australian Cattle Dog kennels worldwide.
All the "SUPER DOGS" are conditioned exclusively on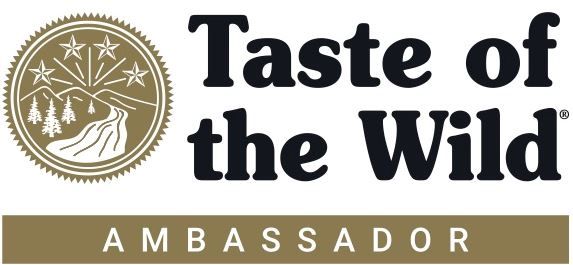 "Team Kombinalong" are proud to be part of the TOW team
Contact Details
Narelle Hammond
ANKC/FCI International All Breeds Judge # 17719
Sydney Australia
DogsNSW member 2100054230
Email: [email protected]
Phone: 0419787375

70282 Visitors