Judging around the World
International ANKC/FCI All Breeds Judge # 17719
To date, Narelle has been blessed to have been invited to judge in all states of Australia, New Caledonia, the United States of America (including Hawaii and Alaska), Canada, Thailand, United Kingdom, Ireland, Philippines, Finland, India, Sri Lanka, Singapore, Malaysia, South Africa, China, and New Zealand.
Commencing her judging license in 1988 with Australian Cattle Dogs and Australian Stumpy Tail Cattle Dogs and continued on to gain her Working Group (Herding or Pastoral Group) in 1992.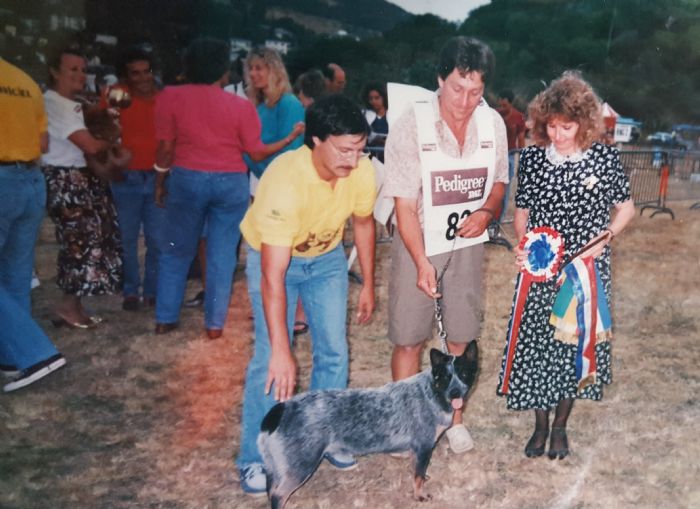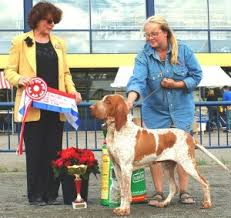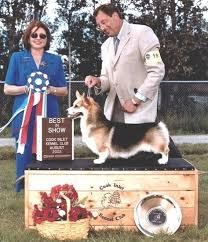 Judging in New Caledonia in 1990 Judging Best in Show in Finland Judging in Alaska USA
In 1994 she successfully completed her Utility Group and continued on with Terriers which she completed in 1996
In 2000 Narelle had the honour and privilege to judge one of the largest entries of Australian Cattle Dogs in the world at the ACDCA Club of America in Greeley Colorado USA.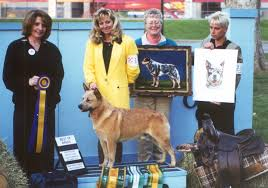 Non-Sporting Group followed in 1998 with Toy Group in 2000 and Hound Group in 2002 and finally Gundog Group in 2003 which elevated her to ANKC and FCI All Breeds status.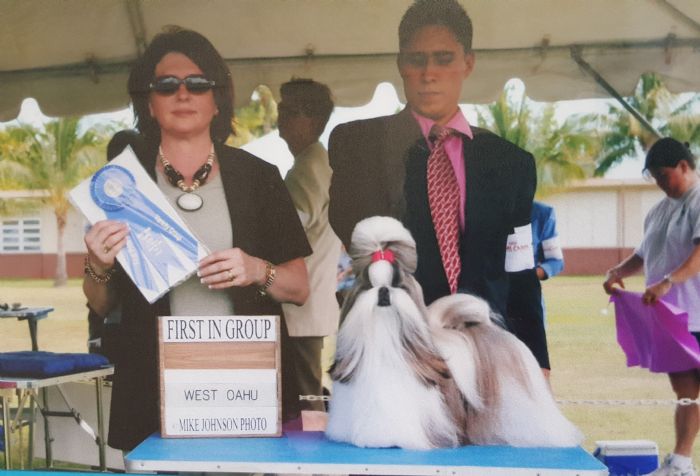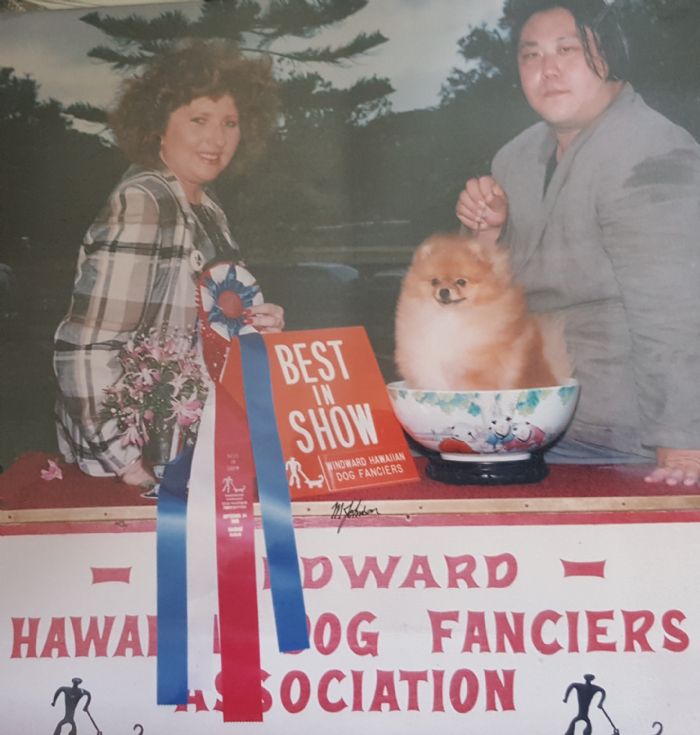 Judging in Hawaii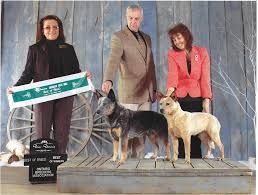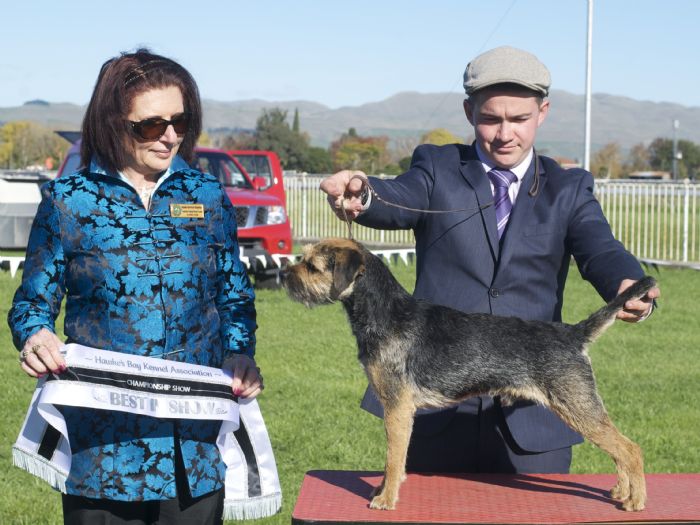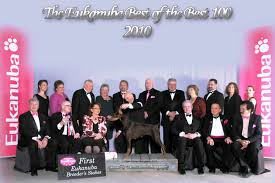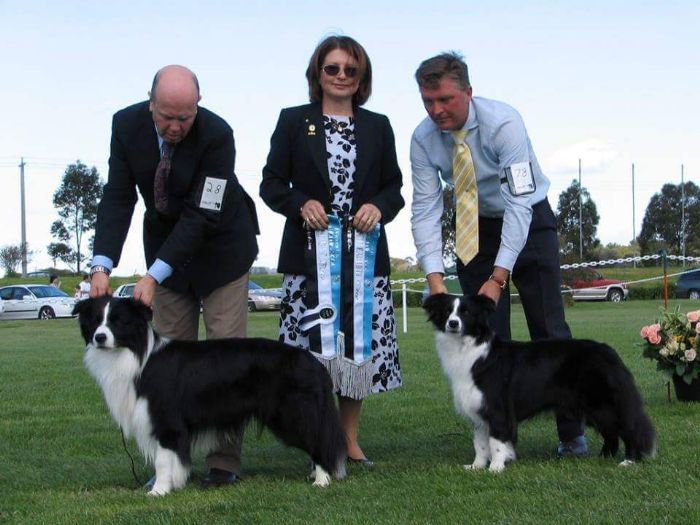 Judging the Border Collie Breed Specialty

Judging in Singapore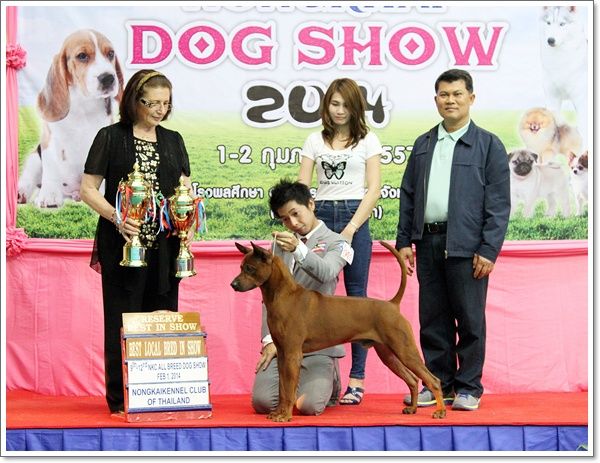 Judging in Thailand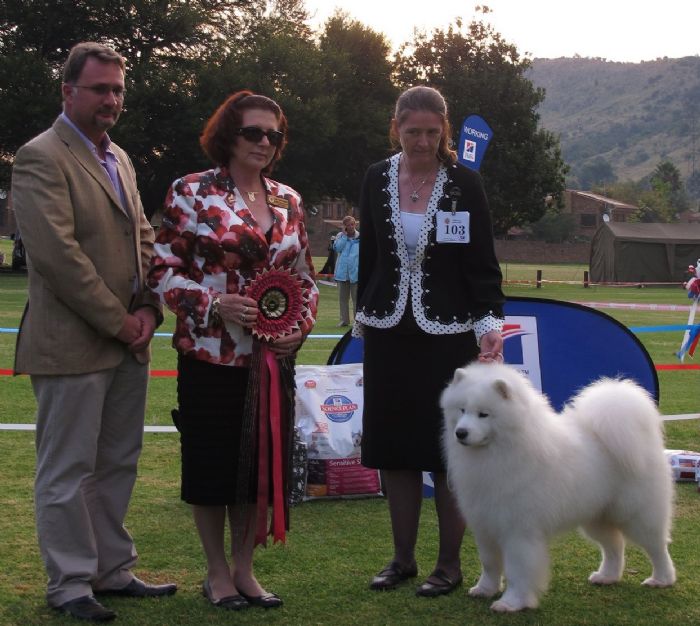 Judging in South Africa
Narelle is a strong advocate for the further education of judges and is always updating her knowledge and skills in this area. In 2018 she commenced a Facebook Group "Canine Construction and Conformation". To date is the largest canine education group in the world today with in excess of 20,000 members worldwide. (as of July 2022)
She has presented her Australian Cattle Dog study of the breed to the Dog Judges Association of America online, and the Finnish Kennel Club and her lecture material is used in most states of Australia and New Zealand.
Contact Details
Narelle Hammond
ANKC/FCI International All Breeds Judge # 17719
Sydney Australia
DogsNSW member 2100054230
Email: [email protected]
Phone: 0419787375