Behind every well-bred dog is..........
A pedigree that is the result of tireless efforts from a devoted and hard-working breeder
A breeder who carefully and thoughtfully health tested the parents and the pups
A breeder who lost sleep missed essential events and sacrificed so much to raise their puppies.
A loving family that the breeder carefully chose and trusted with their puppy
Friday 13 October 2023 this beautiful litter was born to proud parents
Sire: BISS Ch Kombinalong My Sweet Super (Lord)
Dam: Kombinalong A Lil Ray of Super (Sunny)
Four females and one male
All Red
Only one female is still waiting to be part of your family.
Puppies leave for their forever home with a
Team Kombinalong Puppy Pack
*Pedigree of Pup with four generations
*How to raise your puppy information
*Vaccination certificate
*Vet Health Check Certificate
*Taste of the Wild Puppy food
*Certificates for DNA breed profiles and BAER Hearing tests
*Certificate for six weeks of free pet insurance.

All pups guaranteed PRA/PLL/RCD4 unaffected, BAER hearing tested,
Vaccinated, Microchipped, registered with the Australian National Kennel Council (ANKC)
Well-socialized with people, children, and other dogs
Full Genetic health guarantee and all breeding stock at "Team Kombinalong" are fully tested for the following genetic disorders
Rcd4 PRA, Myotonia Congenita 2, Cystinuria TYPE II-A, Degenerative Myopathy (DM), prcd PRA, Hyperuricemia (HUU), PLL, Neuronal Ceroid Lipofuscinosis (NCL) 5 & 12, Brachyury (Bobtail)
Thank you to all the families who entrusted "Team Kombinalong" to provide them with a forever family member.
********************************************************
Watch this video on Team Kombinalong Australian Cattle Dogs.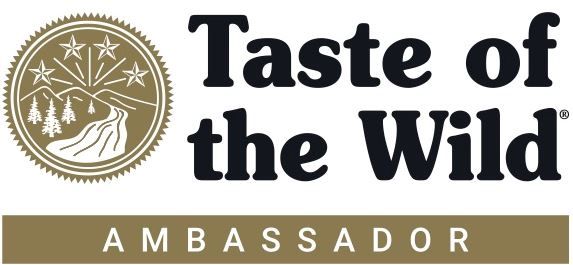 Care for ALL of the "Super Dogs" and Team Kombinalong, and thank them for their continued support.
Contact Details
Kombinalong Kennels
NSW Australia
Email: [email protected]
Phone: 0419787375
ABN 99 209 925 507