Team Kombinalong available Puppies
A puppy is not a pair of designer jeans.......
They are not available on demand
Buying a dog should not be as simple as clicking and adding to your online shopping cart
A LOT of love, hard work, effort, MONEY, and patience goes into raising good, healthy puppies
A puppy is not a PRODUCT, it is a life. It is your best friend and a forever family member
You have to commit to protecting, nurturing, and caring for them.
*****************************************
All pups guaranteed PRA/PLL/RCD4 unaffected, BAER hearing tested,
Vaccinated, Microchipped, registered with Australian National Kennel Council (ANKC)
Well socialized with people, children, and other dogs
Full Genetic health guarantee and all breeding stock at "Team Kombinalong" are fully tested for the following genetic disorders
Rcd4 PRA, Myotonia Congenita 2, Cystinuria TYPE II-A, Degenerative Myopathy (DM), prcd PRA, Hyperuricemia (HUU), PLL, Neuronal Ceroid Lipofuscinosis (NCL) 5 & 12, Brachyury (Bobtail)
********************************************************
Watch this video on Team Kombinalong Australian Cattle Dogs
NO PUPS AVAILABLE AT THIS TIME
Please check back after the
GREAT CATTLE DOG MUSTER
www.greatcattledogmuster.com.au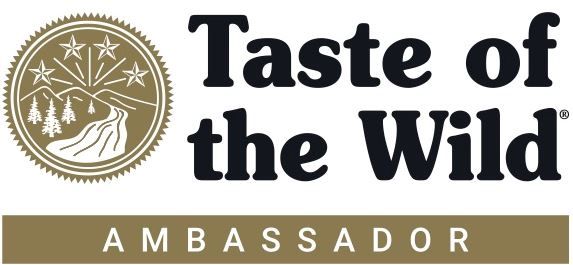 We thank them for their continued support of the "Super Dogs"
Contact us for more details by completing the form below or giving us a call
Contact Details
Narelle Hammond
ANKC/FCI International All Breeds Judge # 17719
Sydney Australia
DogsNSW member 2100054230
Email: kombinalong@gmail.com
Phone: 0419787375